Company Profile
JETSPEED MEDIA INC. Is a Philippine business duly constituted and licensed to engage in the importation, sale, subscription and distribution of educational, scientific, technical, business, medical foreign journals, magazines, periodicals, books, e-books, engineering specifications, codes and standards, market research/reports, online database platforms, and other research materials.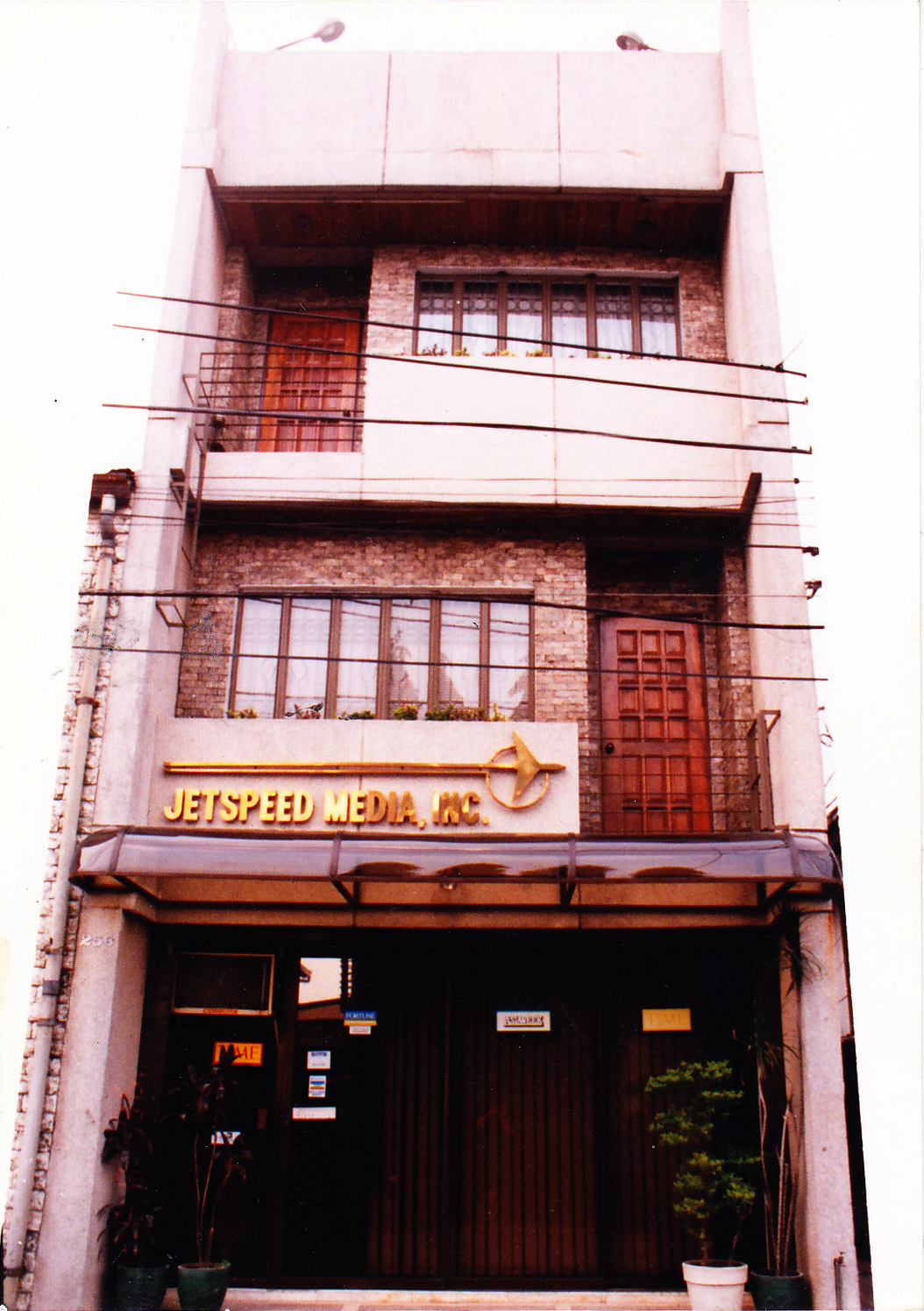 With our inception in 1980, we have steadily progressed and now we boast more than 40 fruitful and successful years in existence, stability and experience.
Since then, we have been efficiently servicing and supplying the subscription and acquisition requirements of various government and private school libraries, agencies, medical and financial institutions as well as private individuals, with the most comprehensive choices of periodicals and publications in any field from among publishers and information providers worldwide.
JETSPEED MEDIA INC. is a family corporation whose structure is anchored on the following three Principles: Friendship, Fairness, and Honor and whose one and only aim and ambition is to be the best – in our service. We adhere to these guiding principles in all our business dealings and relationships.
Our company is manned with professional and competent staff to provide you with any information on publications and give you advice for your inquiries on publications to the best of our service and to your utmost satisfaction.
At. JETSPEED MEDIA, we recognize the changes that modern age and technology are making in the field of information and publication processing, gathering, repository, maintenance and retrieval; and the fast changes and developments in the quality and diversity of publications our clients need.
Recognizing the importance of these changes and clients' needs, JETSPEED MEDIA offers and provides specialized services to our valued clients.